We were saddened to hear of the passing of Archie Roach, musician, champion for the First Nations people, great Australian and past Lilydale High School student. 
Our thoughts are with his family and friends and this very sad time, the following is an extract from the ABC news:
Songman Archie Roach has been remembered as the voice of generations and a truth-teller whose death is a loss to his community and the world. The Gunditjmara (Kirrae Whurrong/Djab Wurrung), Bundjalung Senior Elder, songman and storyteller died at the age of 66 after a long illness.
His sons said Uncle Archie died surrounded by his family and loved ones at Warrnambool Base Hospital in Victoria. His family has granted permission for his name and image to be used so that his legacy will continue to inspire.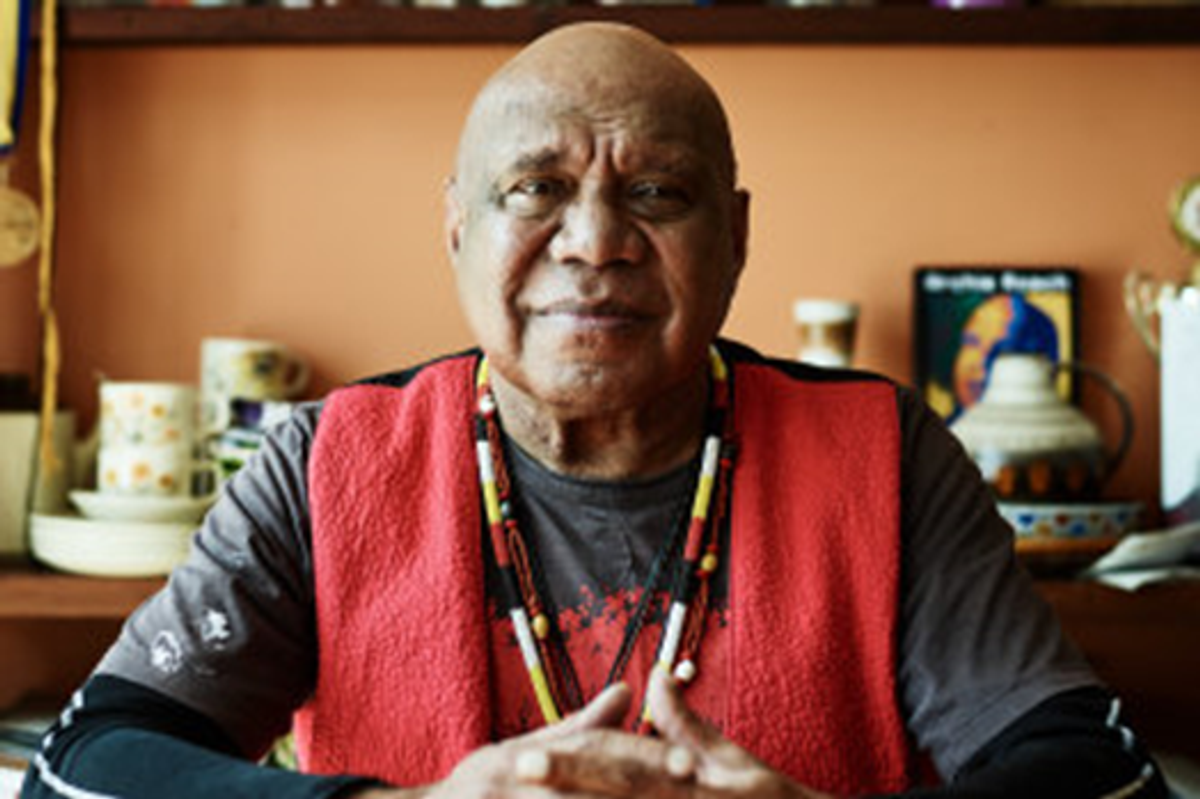 "There aren't adequate words to sum up the loss of Uncle Archie Roach, to the Community, to the nation or indeed the world," the First People's Assembly of Victoria said.
Wendy Powson
Principal